Victoria desperate to have a daughter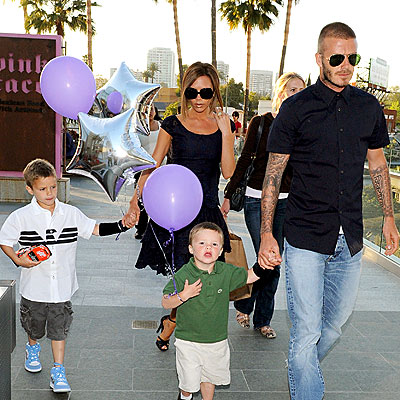 The 35 year old Victoria Beckham, who has three sons with her soccer star husband David Beckham, hopes to fall pregnant with her first daughter later this year after the soccer World Cup.
A source said "She and David have always wanted a girl. He'd love more kids so it's great news." In the meantime, it has been revealed the couple has donated almost £1 million over the past five years to help disadvantaged children

You are currenly not logged in: You need to be registered to comment on this site.
Login or create an account to comment on this entry.